Methvin Sanitation

Keep It Clean

Whether you need a residential trash pickup, a commercial dumpster, or to provide portable toilets, Methvin Sanitation is your one-stop-shop for waste control.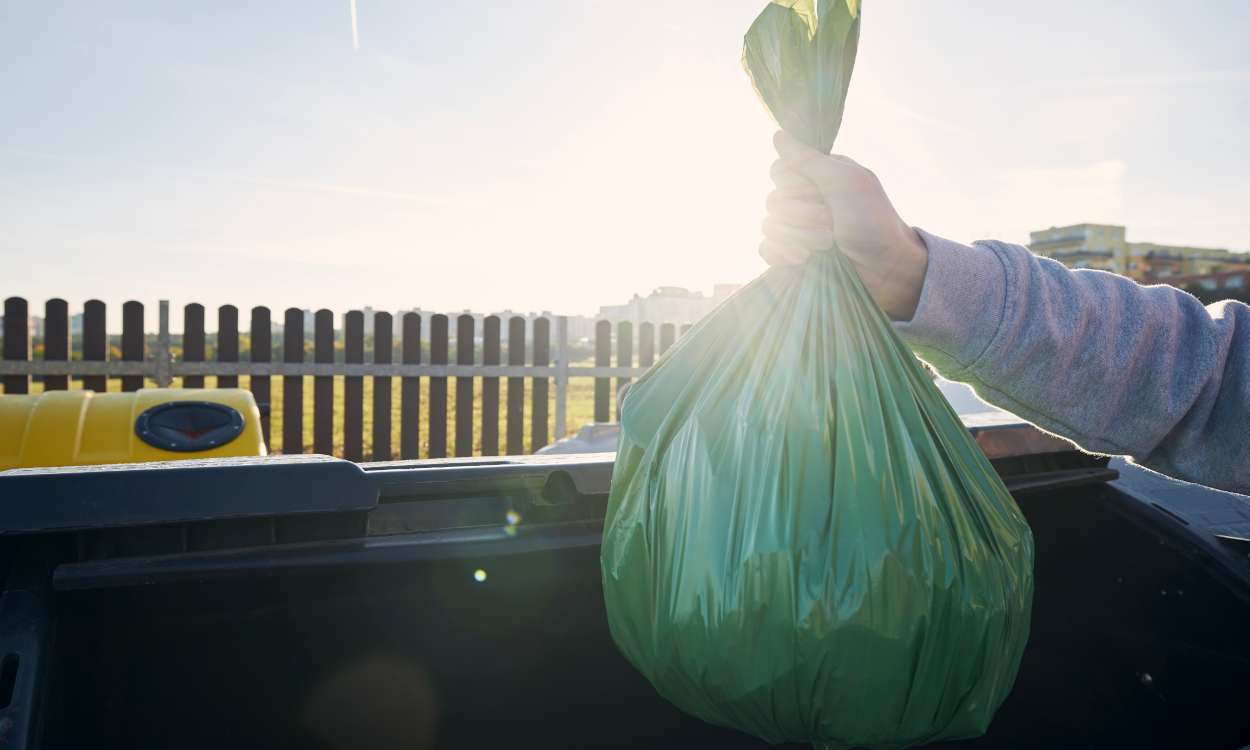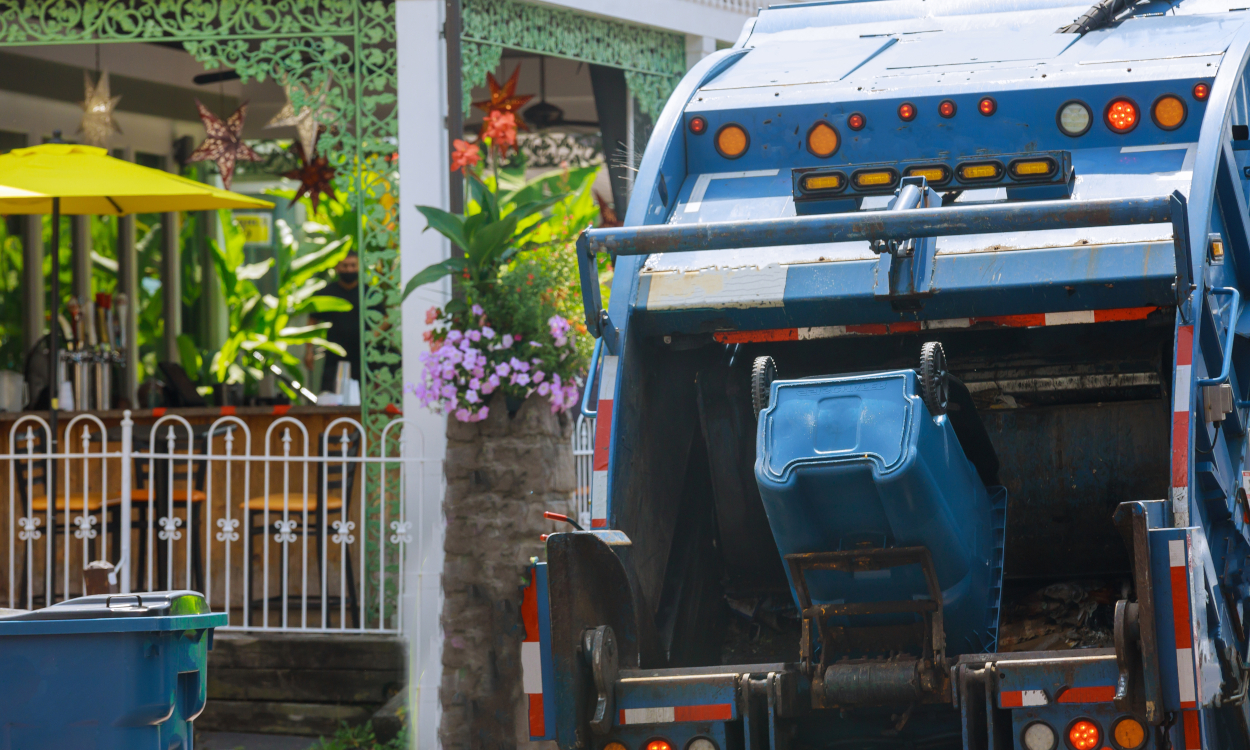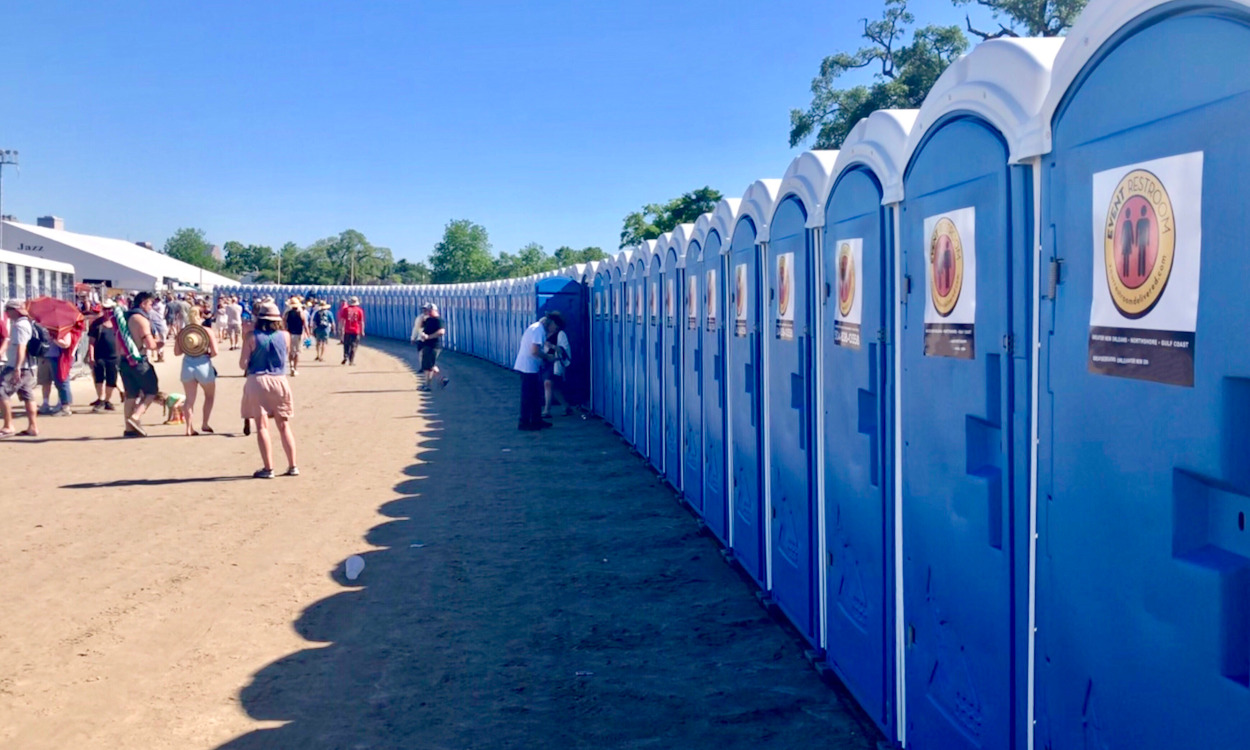 Clean, Green & Routine
Methvin Sanitation offers you an end-to-end solution for waste management, trash control, and cleanup. A cleaner community is a more appealing community and we appreciate the importance of maintaining your community's curb appeal.
Areas We Serve
Methvin Sanitation services areas in north-central Arkansas and even areas further north into Missouri. Give us a call today to see if we can help with your waste management needs.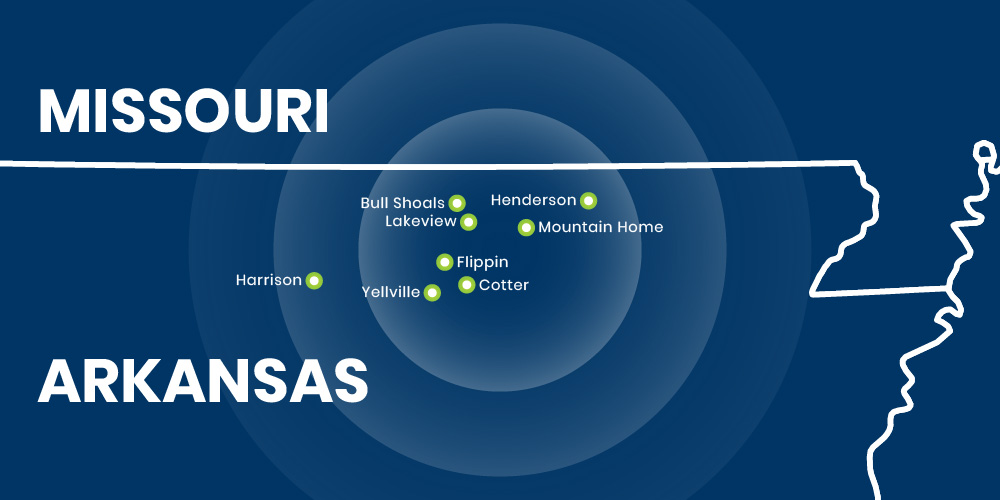 What They Say
Reliable pickup and pleasant, helpful employees.
- Greg
Love being able to sign up online! Thank you for providing a great service.
- Twilia
Amazing, family oriented, Christian based company!!
- Jade
One word. Fantastic. No need to say any more.
- Connie
Always reliable and on time. They provide a great service. We would highly recommend!
- Nicole
Great service and a great company!
- George
Prompt and efficient service! Always consistent, great sanitation service company.
- Barbara
I've been with Methvin over 5 years. They are always on time and always pick up all the trash. I had a lot of extra trash and boxes after Christmas and they took it all! Definitely recommend!
- Sandy
Remodeling a house produces lots of trash. Methvin's location and facility makes it so easy to dispose of all that big stuff. Great staff. Good price. Thank you!
- Candyce
Great customer service. Appreciate their hard work. Garbage is always picked up on time.
- Jan
Great customer service! Much prefer them over any other trash service I have had.
- Joellene
VERY RELIABLE SERVICE!!!!
- Kathy
Great service. Courteous drivers. Easy to work with.
- Irene
Excellent customer service.. the gals in the office are very polite and helpful. Never had a problem with my service.. i have been a customer for the past 5 years!
- Allison